Overview​
This reference design is meant for AgTech applications where a grow house or farmer wants precision monitoring of a key crop. It is connected over a cellular connection and pipes back data to the Golioth cloud at broad intervals.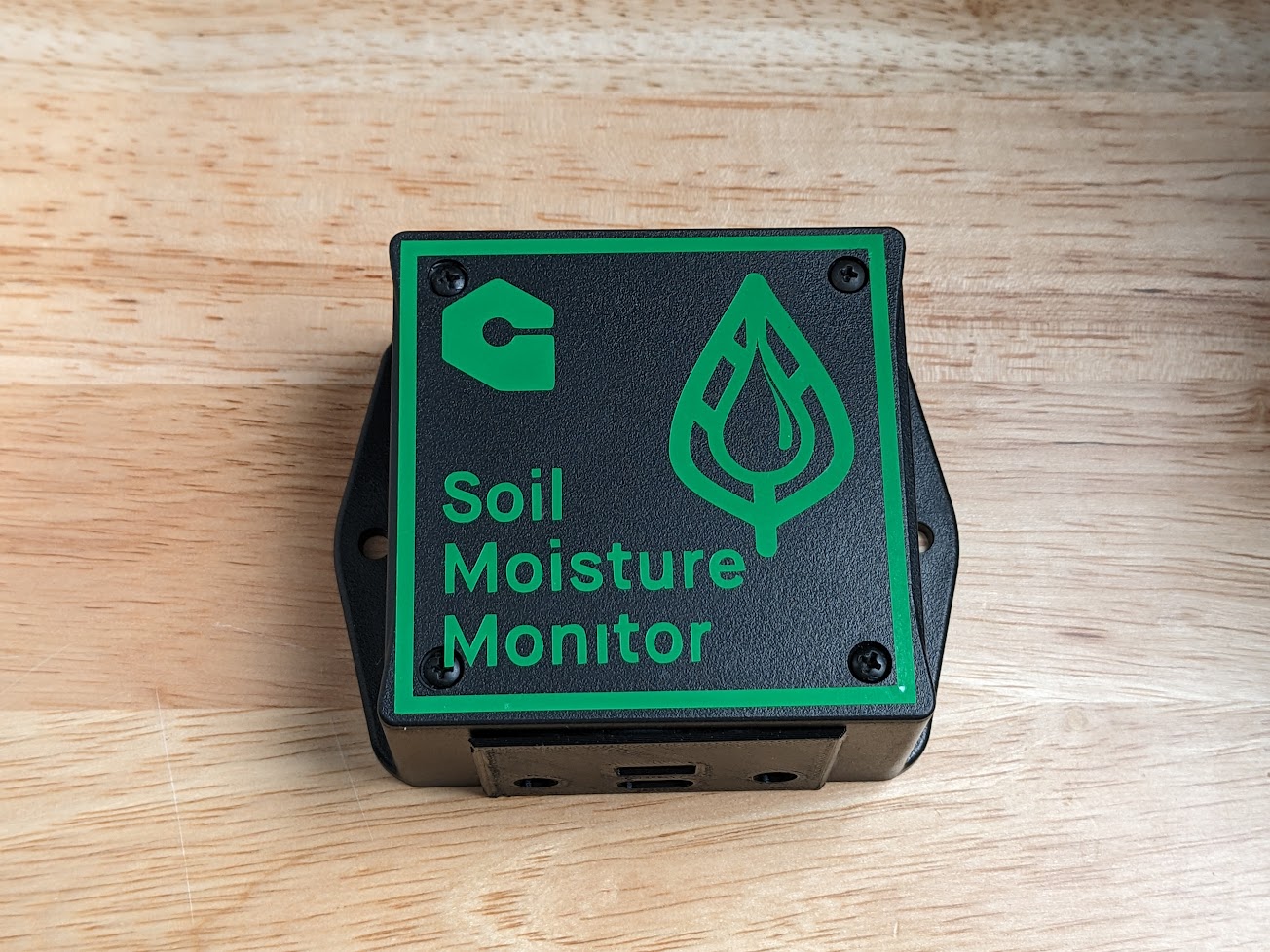 Business Use Case​
Monitoring the weather, light, and moisture levels of your soil allows farmers to take action on their plants prior to the plant's demise.
Like other Golioth Reference Designs, this demo is based around cellular for ease of connection when demonstrating to customers. It is a small mental leap to think of this board using a lower power, lower cost connectivity method such as Thread. See the Golioth Red Demo as an example of a Thread based network.
Next steps​
If you're ready to take this design to the next level, a good next step would be taking the various development boards included here and creating a custom hardware implementation; this would likely include a custom PCB and maybe a different case that fits your needs in the field. The sensors and the firmware can be taken out in order to save costs, and other sensors could be included to sense different real-world data.
Block Diagram​
Device Photos​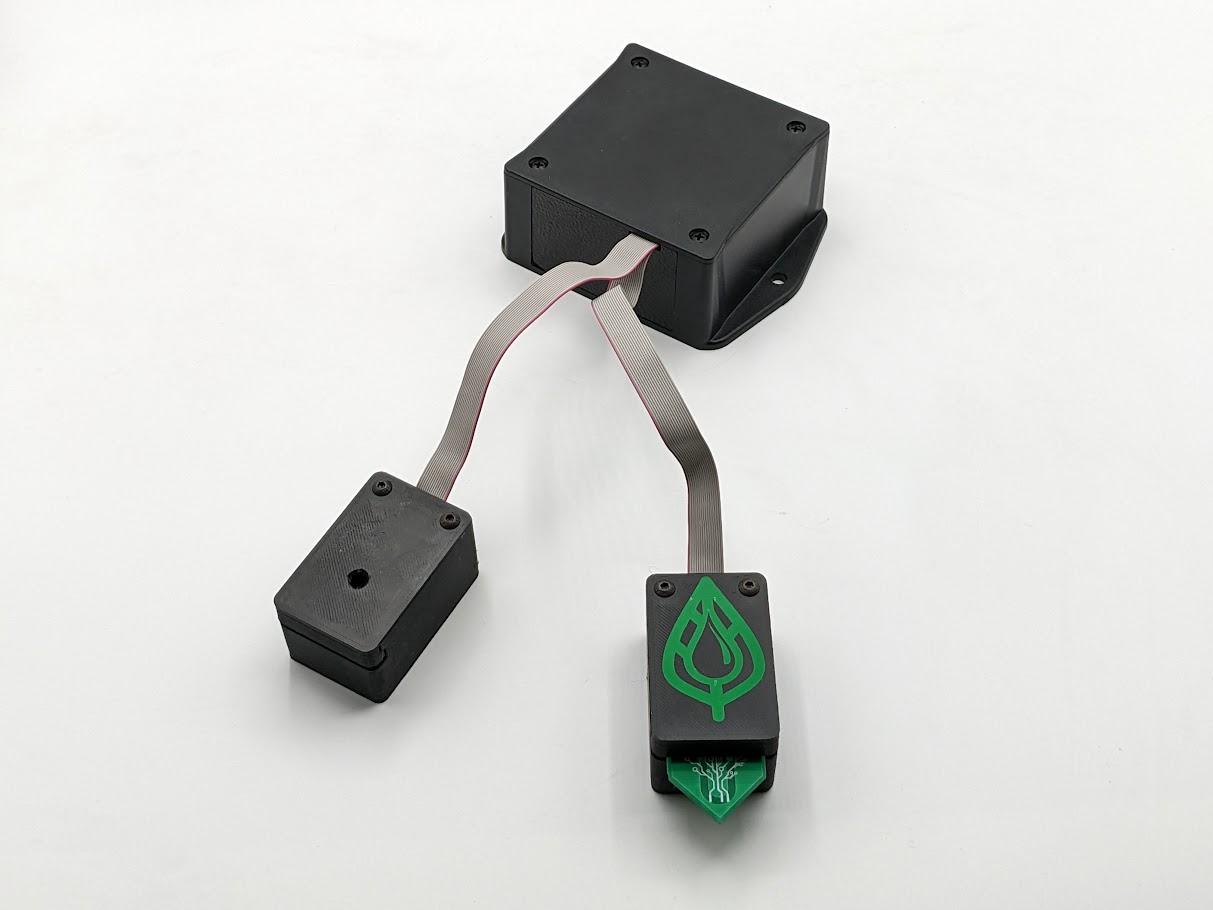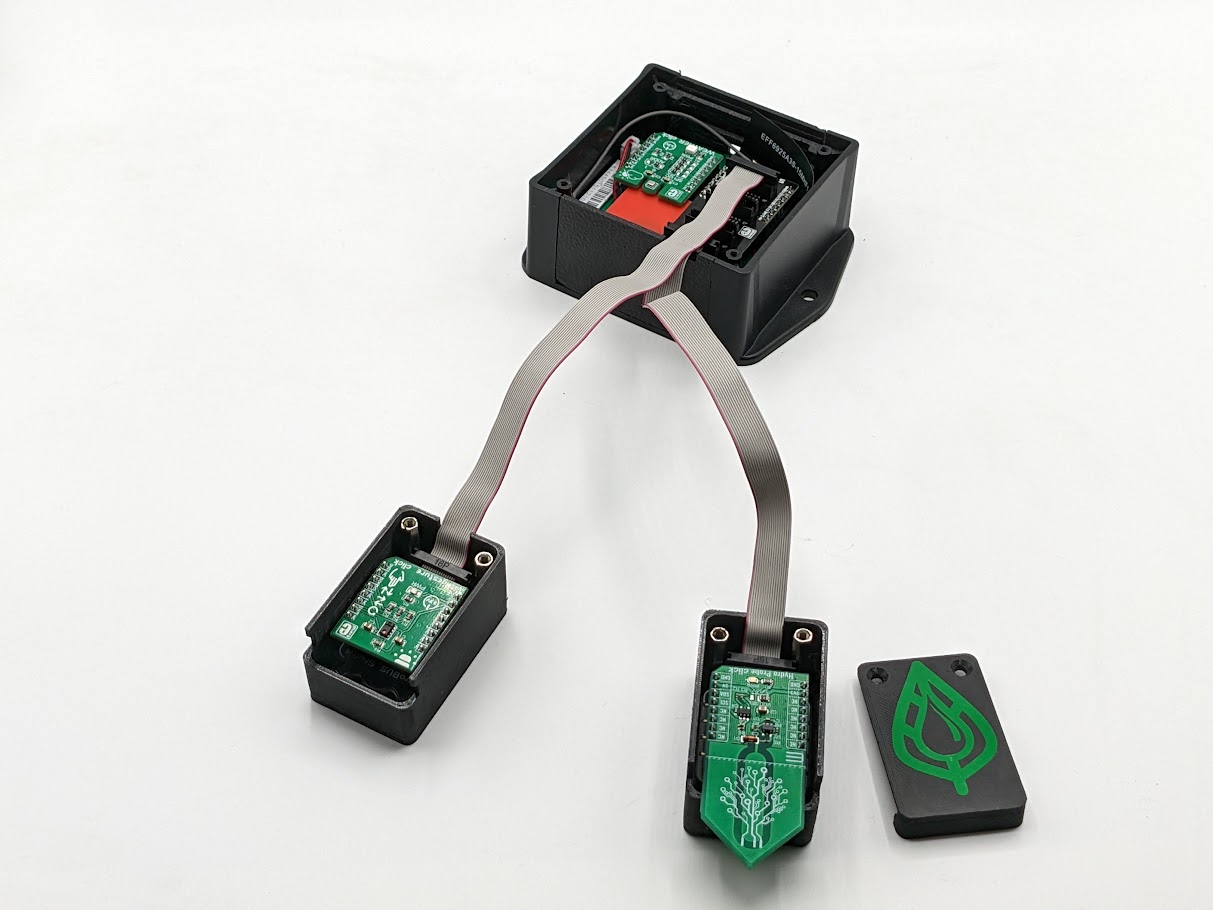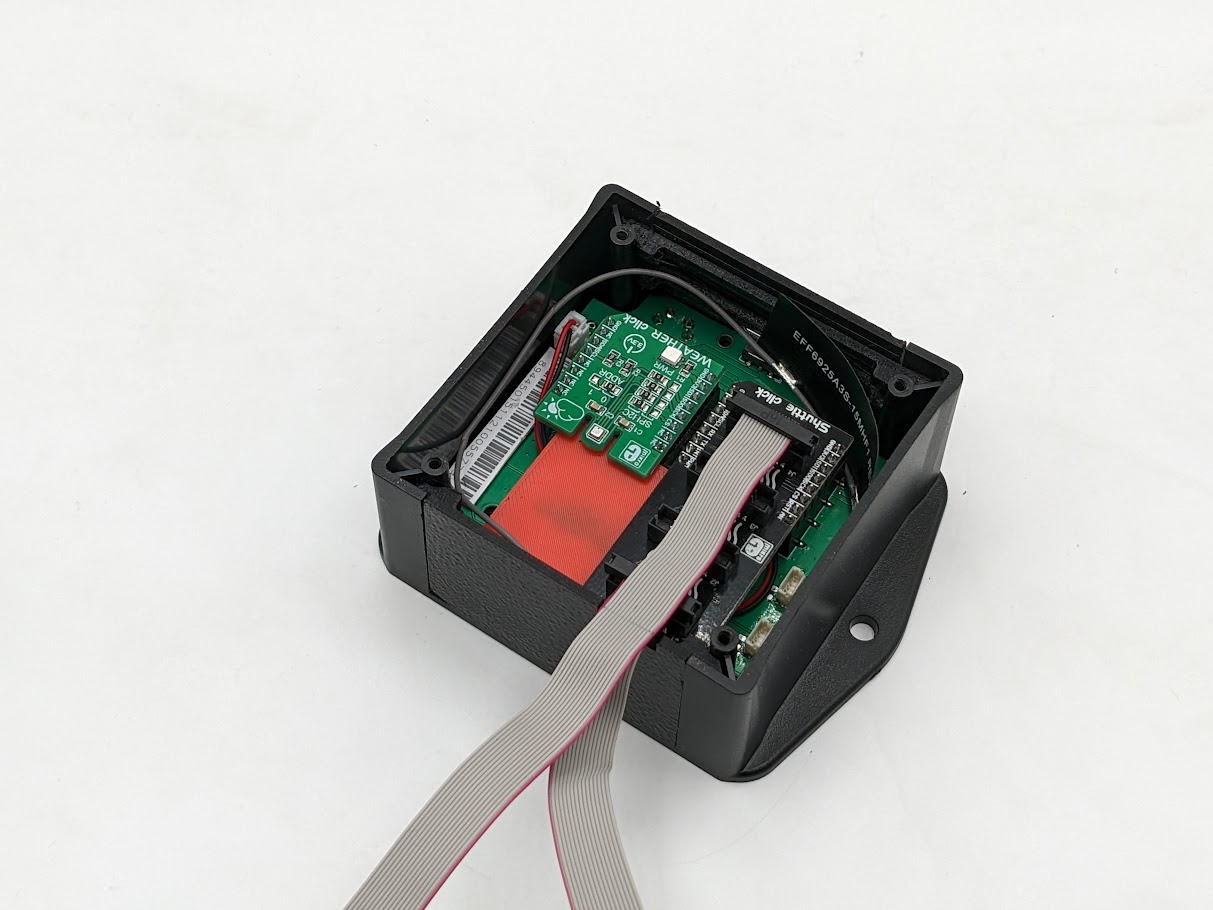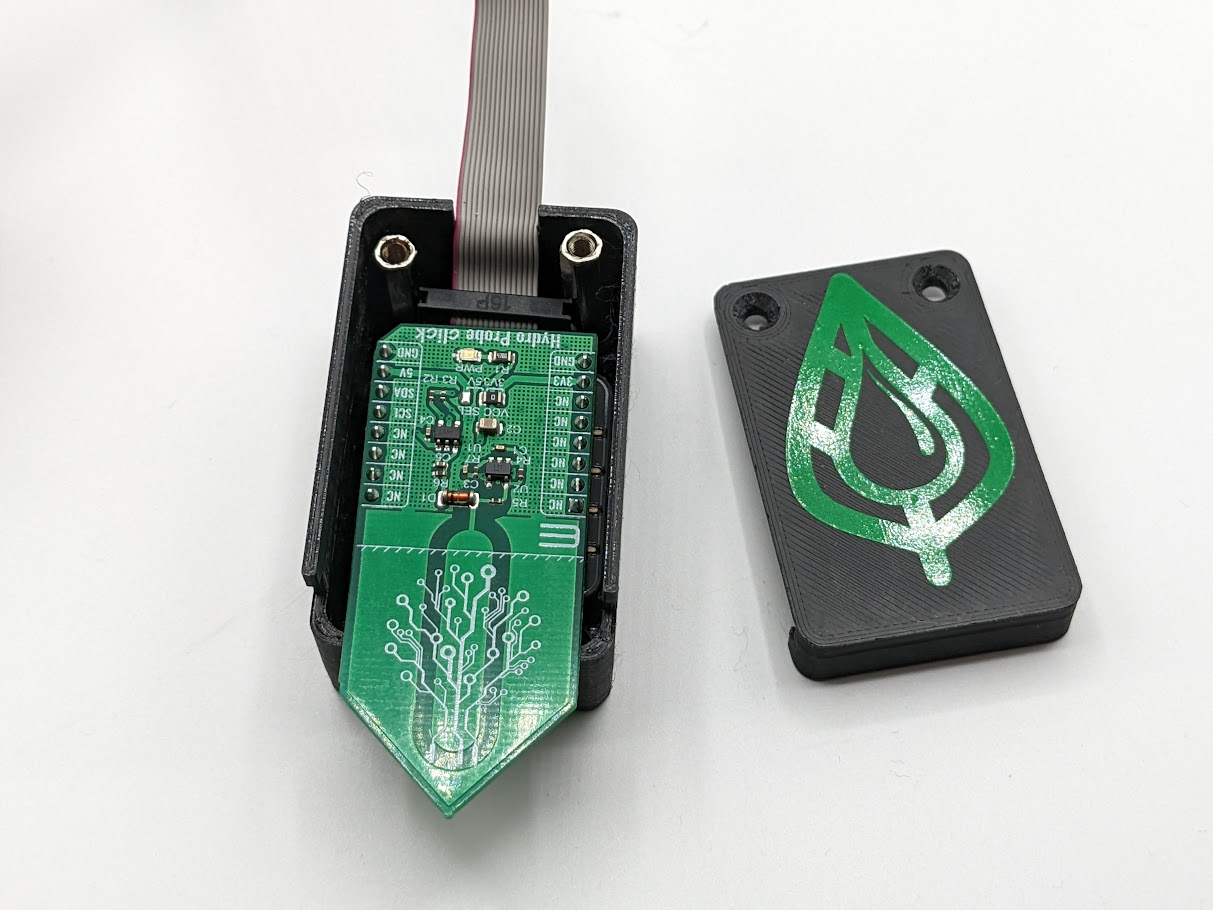 Firmware Repository​
You can access the firmware source code for this reference design on GitHub:
Soil Moisture Reference Design
This reference design is based on the Golioth Reference Design Template.
Parts List​
Electronics
Mechanical / Enclosure
Data
Dashboard​